Bastien Renaud is appointed Chief Financial Officer
Evaldo Bifulco, Head of Compliance & Risk, and Charlotte Formont, Associate Counsel, also joined Jeito Capital in 2022
Paris, France, October 26, 2022 – Jeito Capital ("Jeito"), a leading independent Private Equity firm dedicated to biopharma, announced the appointment of Bastien Renaud as Chief Financial Officer of the fund. Founded and led by Dr. Rafaèle Tordjman, MD PhD, Jeito Capital has raised €534 million in its Jeito I fund and has invested in ten promising biopharma companies, developing potential breakthrough therapies for patients suffering from severe diseases in areas of high unmet medical needs.
Since January 2022, Jeito Capital has strengthened and structured its team with the arrivals of Evaldo Bifulco as Head of Compliance & Risk and in June 2022, with that of Charlotte Formont, Associate Counsel, alongside Isabelle Meyrier, Head of Legal. With Bastien Renaud, who arrived in May 2022 as Chief Financial Officer, Jeito Capital's team now includes 22 experienced, multi-talented professionals who can support both Jeito and its portfolio companies with an integrated and collective approach.
"In a particularly dynamic context for life sciences in Europe and the United States, Jeito Capital is attracting talented and experienced professionals to better support the growth & acceleration of biopharma companies to the market for the benefit of patients with limited therapeutic options. I am very pleased to welcome Bastien Renaud to the team as Chief Financial Officer and also Evaldo Bifulco and Charlotte Formont to contribute to Jeito's growth and next achievements. With its experienced investment team specializing in the entire drug value chain, Jeito Capital is strengthening and structuring itself to better support the fund's growth and to work closely with the 10 biotech companies composing Jeito's strong and diversified portfolio today", commented Dr Rafaèle Tordjman, Founder and President of Jeito Capital.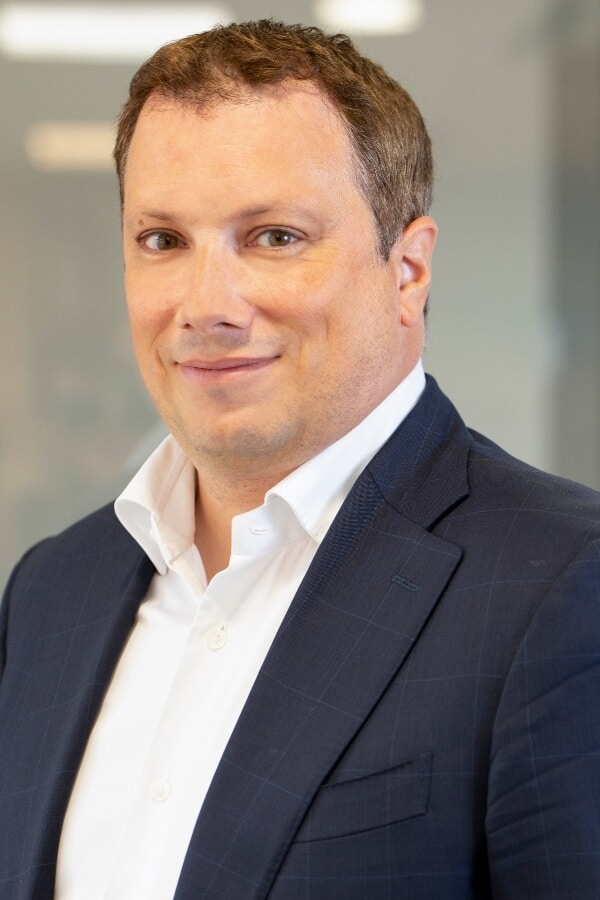 Bastien Renaud, Chief Financial Officer
Bastien Renaud joined Jeito Capital in May 2022 with more than 20 years of experience in audit and asset management in the private equity sector. Former Partner of Access Capital Partners (€13bn under management), he has supervised the fundraising and closing of numerous dedicated funds and supervised various financial transactions.
Evaldo Bifulco, Head of Compliance & Risk
Evaldo Bifulco has been in charge of the compliance, internal control and risk management framework within Jeito Capital since January 2022. Evaldo has more than 7 years of experience in Compliance, Internal Control and Risk Management. Before joining Jeito Capital, Evaldo Bifulco was head of Compliance and Internal Control department at ODDO BHF Private Equity SAS.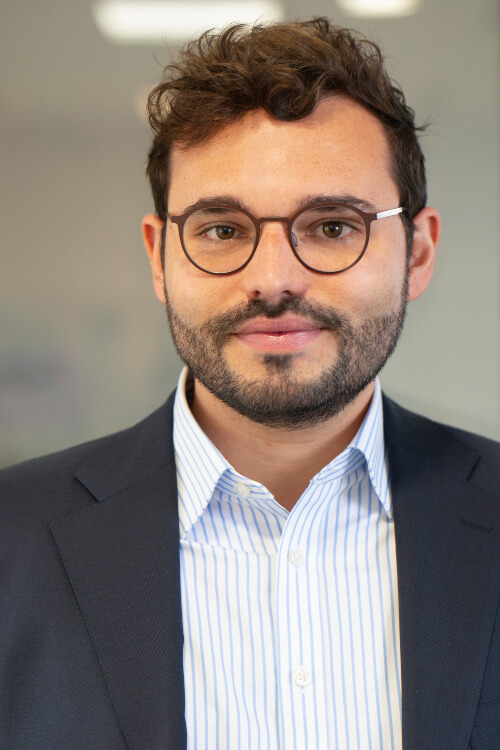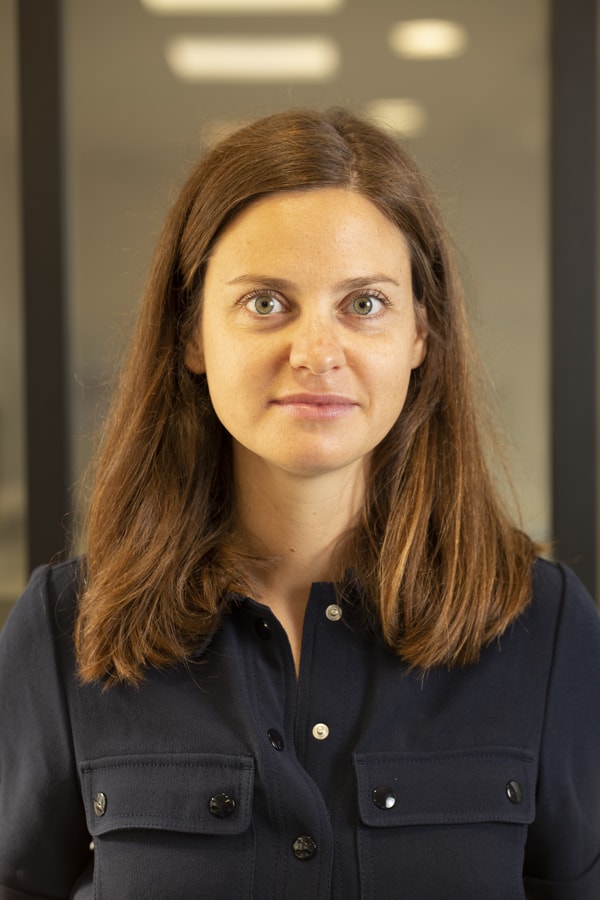 Charlotte Formont, Associate Counsel
Charlotte Formont is a member of the Paris Bar and practiced in the Private Equity/M&A department of Weil, Gotshal & Manges LLP in Paris for 5 years before joining Jeito Capital in June 2022.
About Jeito Capital

Jeito Capital is a global leading investment company with a patient benefit driven approach that finances and accelerates the development and growth of ground-breaking medical innovation. Jeito empowers and supports entrepreneurs through its expert, integrated, multitalented team and through the investment of significant capital to ensure the growth of companies, building market leaders in their respective therapeutic areas with accelerated patients' access globally, especially in Europe and the United States. Jeito Capital has €534 million under management and a rapidly growing portfolio of investments. Jeito Capital is based in Paris with a presence in Europe and the United States.
For more information, please visit www.jeito.life, or follow on Twitter @Jeito_life or LinkedIn.