Paris, France, February 17, 2022 – Jeito Capital ("Jeito"), a leading independent private equity firm dedicated to biotech and biopharma, is strengthening its team with the appointments of Dr. Andreas Wallnoefer as Partner Investor and Isabelle Meyrier as Head of Legal.
Founded and managed by Dr Rafaèle Tordjman, MD PhD, Jeito Capital has invested in seven biotech companies, developing potential breakthrough therapies for patients suffering from severe diseases in areas of high unmet needs. Following the closing of its €534 million Jeito I fund in 2021, Jeito is strengthening its multi-talented team of experts integrated in the investment team across the entire drug development value chain, from translational science to market access & commercialization, and its supporting team.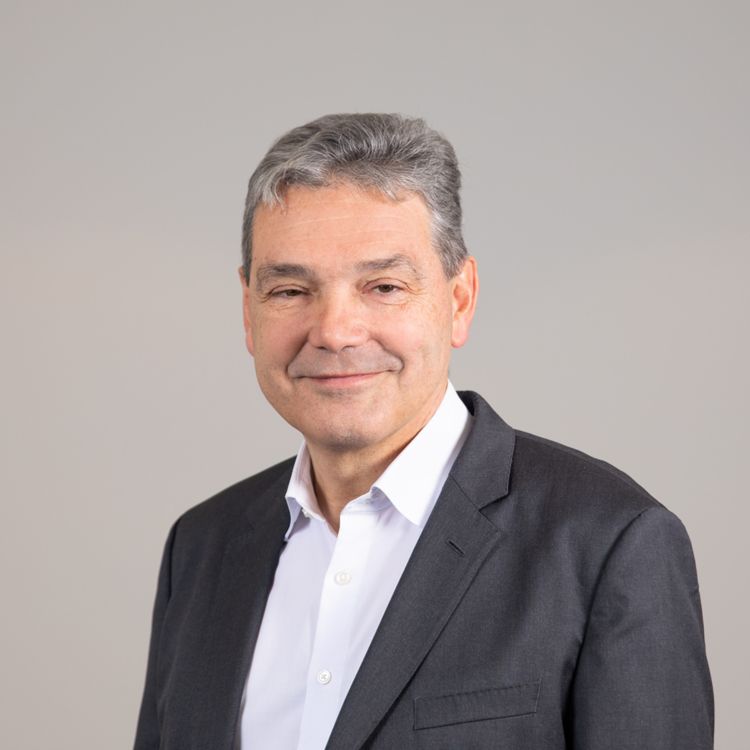 Dr Andreas Wallnoefer, Partner Investor
Dr. Andreas Wallnoefer brings his extensive experience in growing business leadership positions, spending more than 20 years in the pharmaceutical industry including 12 years in the Roche R&D executive leadership team. He has important knowledge of the Life Sciences investment industry having had key roles in several successful product launches and as former General Partner Investor at BioMedPartners, a European Life Science Venture Capital firm, based Switzerland. During his time at BioMedPartners, Andreas has been successful in developing innovative companies and has been board member of several European biotech, including Alentis Therapeutics, Azafaros, Noema, Tolremo, and Amal SA until its acquisition by Boehringer Ingelheim for $366mn (plus commercial milestones) two years post investment.
Andreas holds a PhD in Pharmacology from the University of Basel, degrees in Pharmaceutical Medicine and was trained as a clinical research fellow at the Centre of Human Drug Research at the University Hospital of Leiden, Netherlands. He also holds an Executive MBA from IMD Lausanne.
Isabelle Meyrier, Head of Legal
Prior to joining Jeito Capital, Isabelle was an M&A lawyer in the Private Equity practice of Goodwin Procter LLP and prior to that of King & Wood Mallesons (ex SJ Berwin) for 17 years. She advised a broad range of corporate clients and private equity portfolio companies on general commercial and corporate law matters. Prior to this experience, Isabelle started her career as an associate for PDGB advising clients on French and European restructuring, insolvency law, litigation and arbitration. Isabelle graduated from King's College London (LLB) and the University of La Sorbonne in Paris. Isabelle is an Attorney, member of the Paris Bar.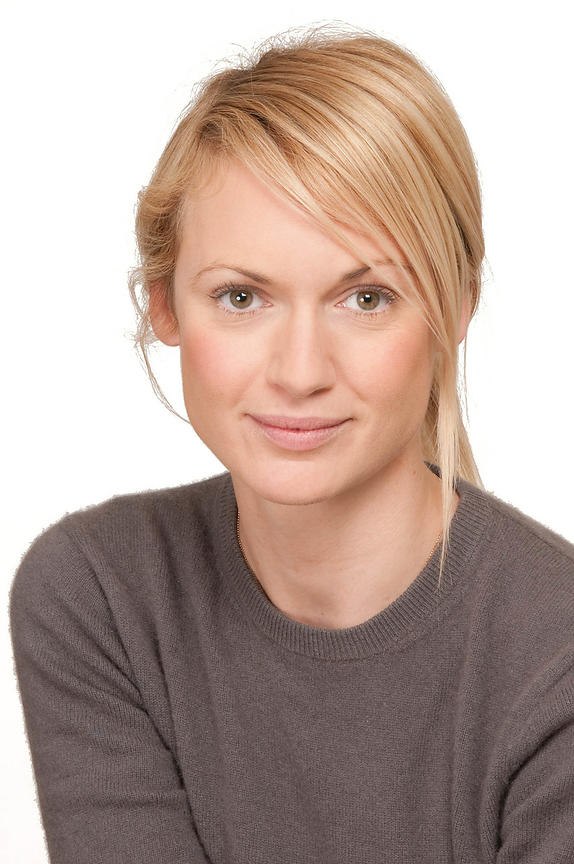 Rafaèle Tordjman, Founder and CEO of Jeito, declared: "We are very pleased that Andreas Wallnoefer and Isabelle Meyrier have joined us to continue investing and developing potential breakthrough innovations while accelerating their development to the patients. Andreas Wallnoefer brings both scientific and business expertise to our investment team, building on his success in both the pharmaceutical industry and the investment field. Isabelle Meyrier accompanies Jeito Capital and its team in building a strong and leading European private equity fund in life sciences thanks to her legal experience and her incomparable knowledge of our regulatory and legal environment. Jeito Capital, with its team of experts, is well positioned to continue building a strong and diversified portfolio of investments in 2022 and beyond, to bring innovative therapies for the benefit of patients."
About Jeito Capital

Jeito Capital is a global leading investment company with a patient benefit driven approach that finances and accelerates the development and growth of ground-breaking medical innovation. Jeito empowers and supports entrepreneurs through its expert, integrated, multi-talented team and through the investment of significant capital to ensure the growth of companies, building market leaders in their respective therapeutic areas with accelerated patients' access in Europe & the United States. Jeito Capital has €534 million under management. Jeito Capital is based in Paris with a presence in Europe and the United States.
For more information, please visit www.jeito.life, or follow on Twitter @Jeito_life or LinkedIn.